Tumblr hires writers, editors to cover Tumblr →
breakingnews: The New York Times reports: Chris Mohney, a senior vice president for content at BlackBook Media, will be the site's editor in chief. Jessica Bennett, a senior writer and editor at Newsweek and The Daily Beast, will be the executive editor and, she said, a kind of Tumblr correspondent. Their work — both documenting the Tumblr service and marketing it to users — will appear on...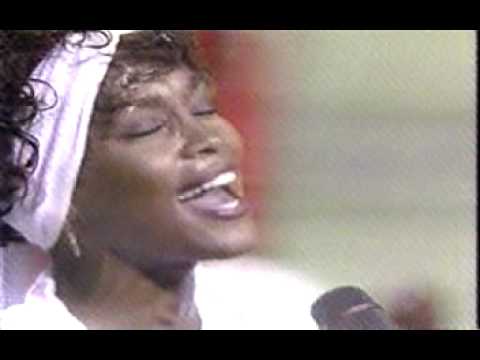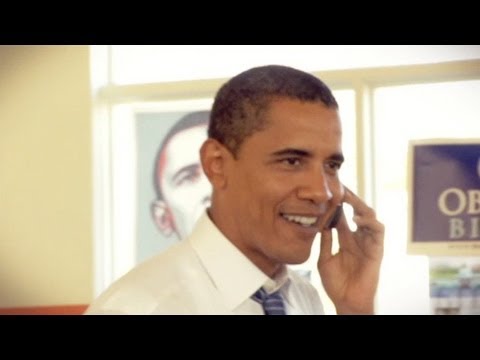 February 4, 2012 After Recess: Change the World By NICHOLAS D. KRISTOF A BATTLE between a class of fourth graders and a major movie studio would seem an unequal fight. So it proved to be: the studio buckled. And therein lies a story of how new Internet tools are allowing very ordinary people to defeat some of the most powerful corporate and political interests around — by threatening the...
John's Tumblr: It's Tough to Compete with Simple →
lilly: Yesterday we met with a very talented entrepreneur who said this: "It's tough to compete with simple." He was talking about their product and how hard they're working to make some basic human needs & expressions as simple as possible — and how if you can crack that nut, it's very, very hard for…
Watch
nprfreshair: Terry was on The Colbert Report last night. If you missed it, you can watch the video here. Also, here's a list of the interviews Stephen mentioned during their chat: Grover Norquist on Fresh Air Bill O'Reilly on Fresh Air Stephen Colbert on Fresh Air
Watch
Help Great Divide record a new album!
betashop: Fab Celebrates 2 Million Members With... →
betashop: Any day now Fab will surpass 2 million members. We've added more than 400,000 new members in the past 30 days and doubled our membership since November. We're so excited about it that we've decided to celebrate today with a series of new features and announcements designed to make great…
Maurice Sendak: On Life, Death And Children's Lit →
Watch
2 tags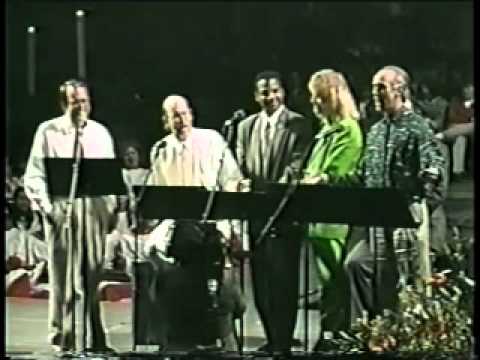 Mightybell: Pull Your Plants Up! with Rich Roll →
mightybell: Rich Roll is an ultra-endurance athlete, a dedicated vegan, a wellness advocate, a writer, an entertainment attorney, and a family guy. In his Experience, Pull Your Plants Up! 5 Dishes for 5 Days, Rich helps you get the ball rolling on your diet overhaul. He will show you that eating healthy…
Mightybell: Figure out what it means to be a human... →
mightybell: SoulPancake launched its first Mightybell Experience last week, 7 Ways to Creatively Explore Your Soul. If you don't already know, SoulPancake was founded by actor Rainn Wilson and two of his friends, Joshua Homnick and Devon Gundry, as an online community of people to wrestle with and chew on…
Big News!
Cross-posted on Facebook: Greetings, my friends! Some of you know this and some of you do not. For those of you who are learning this news for the first time today via Facebook, I'm sorry that I did not get a chance to tell you in person. After many wonderful and happy years in Washington, DC, Laura (Laura Grossman, not Laura Bush) and I have decided that it's time for a wee change of scenery....
God Save The Queen! Mazel tov, Will & Kate! →
Watch
taylordavidson: @jonesststation at Rockwood Music Stage 2 (by Taylor Davidson)
Watch
Watch
Great Divide - Fima : Audiotree Live
Watch
  Bob Dylan Rocks The Grammys With Mumford & Sons & Avett Brothers!
Watch
Exclusive Video: AOL's Tim Armstrong and HuffPo's Arianna Huffington Talk About Their Acquisition Touchdown From the Super Bowl
Watch
twentyfourbit: Listen: New Fleet Foxes - "Helplessness Blues" Even more great news/tunes this morning: On May 3, Fleet Foxes will release their second album, Helplessness Blues, via Sub Pop/Bella Union, followed by a U.S./European tour. Enjoy our first listen to the gorgeous title track above, preview the artwork to the left, and download a free MP3 by clicking the SoundCloud arrow above. ...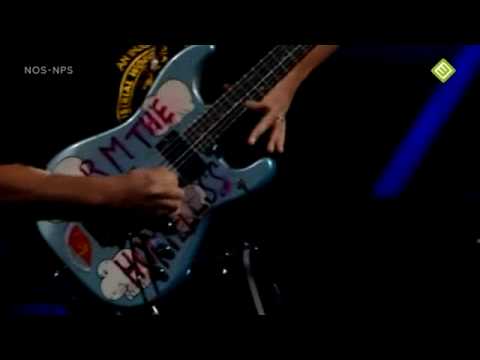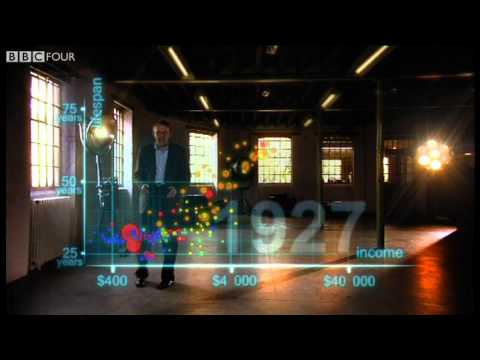 Watch
VOTE!!!
PLEASE!!!
Watch
Teddy Grossman (my future brother-in-law's) band Great Divide rocks the Music Lounge at WGN TV in Chicago!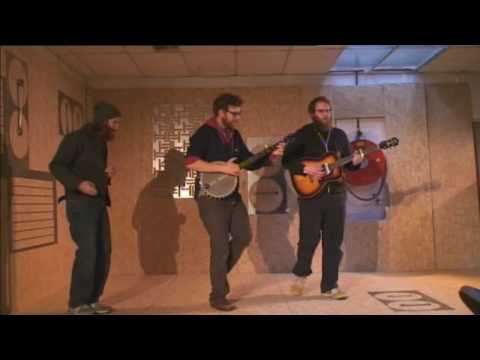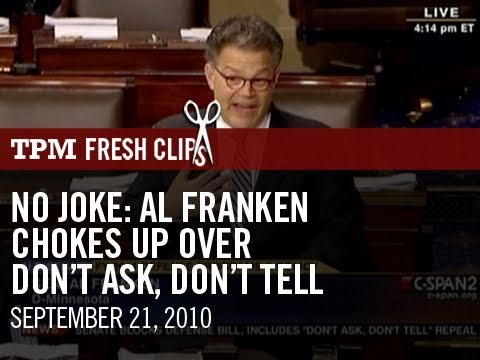 Watch
Check out this fascinating profile on Jimmy Carter. A must watch!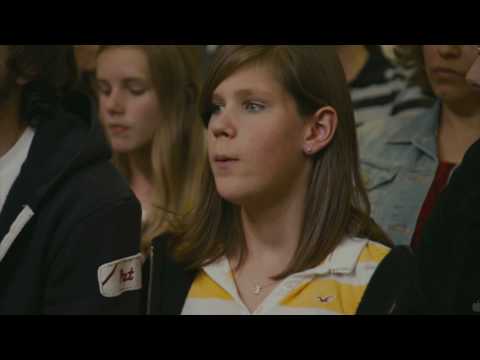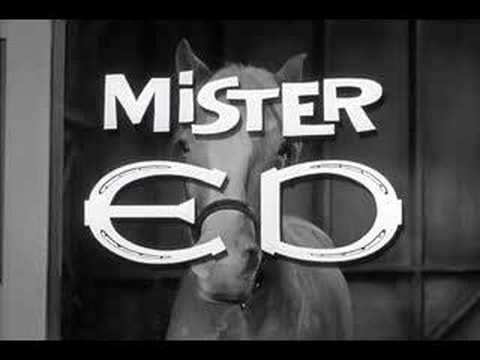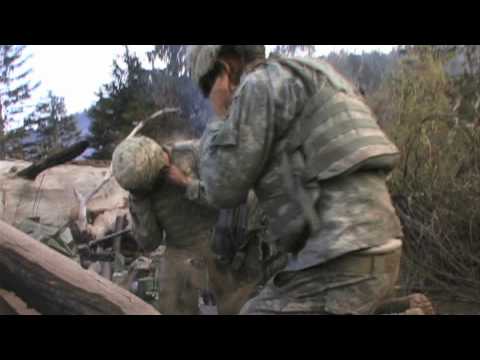 I uploaded some pictures from the "Summer Event on... →
Watch
Sen. Robert Byrd's Speech on Eve of Iraq War 
Watch
Steve Case talks Twitter…
Watch
Foursquare CEO Dennis Crowley. Via TechCrunch. 
The $600 Billion Challenge →
Bill Gates, Melinda Gates, and Warren Buffett are asking the nation's billionaires to pledge to give at least half their net worth to charity, in their lifetimes or at death. If their campaign succeeds, it could change the face of philanthropy. Read more…
Watch
Here's the entirety of Facebook CEO Mark Zuckerberg's D8 interview with Kara Swisher and Walt Mossberg.